Monday July 13, 2020
Washington News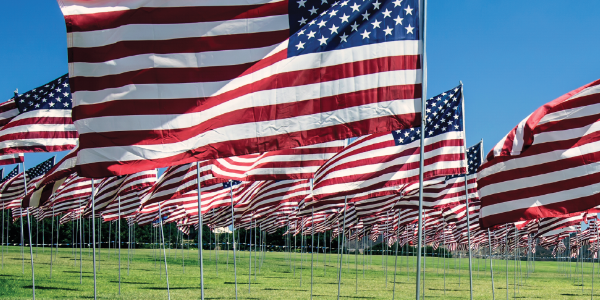 IRS Tips on Spyware, Malware and Phishing
In IR-2019-127, the Service outlined useful steps to protect your personal computer data. With the growing number of attacks and reports of expensive payments demanded for ransomware, every computer user should install and understand the use of anti-virus software.
Automatic Scans — You can set up your anti-virus software to make periodic scans of specific directories or to prompt you regularly to run a scan.
Manual Scans — You can choose to manually scan your directories, email attachments or web downloads. If you decide to manually scan, you can also select an option to scan CDs or DVDs for malware.
Anti-virus software often will open a dialogue box to ask whether to "clean" a file or attachment that contains malware. You will want to check "yes" and remove the offending file. Anti-virus software will usually have daily updates, so it will catch the latest versions of malware.
Spyware is a particularly dangerous type of malware. Spyware is designed to capture your passwords and login credentials for your financial information. Because many individuals use online banking or monitor their investment and retirement accounts online, it is important that anti-virus software detects spyware.
You can protect yourself by not clicking on pop-up window links or downloading "free" software. Fraudsters often create pop-up windows with "free" security software. This "free" software is actually spyware.
Finally, phishing emails are often sent by fraudsters, but appear to come from friends or family. The fraudster hacks the contacts of your friend or family member. He or she then sends an email that supposedly comes from the friend or family member. Do not click on links if the email looks at all suspicious.
With good anti-virus software, your risks of being a victim of malware or spyware are greatly reduced.
Published July 19, 2019
Previous Articles
Positive Comments on IRS Reforms